ART CLUB
We are aware that art and culture are increasingly present in our lives. That is why at Espai Cavallers gallery we believe that art should be easily accessible to everyone and that is why we invite you to join us and enjoy the advantages we offer!
Which are these?
We give you as a gift a piece of graphic work as a welcome
We offer several ways to acquire artworks:

You will be able to choose the artwork that you like best by the payment of the quotas within the period that we agree (up to a maximum of 12 months, without any additional cost). The entry will be agreed together.
If you do not want to acquire any piece at this moment  but you want to have an economic fund for future purchases, we can agree on the quota that suits you best and turn the amount over when you wish.

Obtain special discounts at the artworks in the Gallery's collection
Obtain special prices on specific projects promoted by the Gallery
If you get a new partner for the  Art Club, I will sum you 60 euros on your account
YOUNG CLUB
And since we want young people to be able to buy  artwork as well
If you are under 35 years old, you can become a member of the be "Youth Club" and acquire a piece of graphic work and/or original work of artists of the gallery from 15 € per month (up to a maximum of 12 months, without additional cost).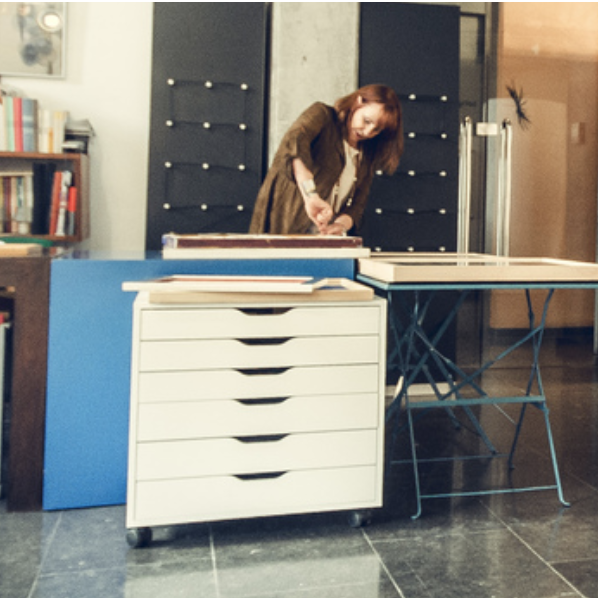 We advise you for the best frame for your artwork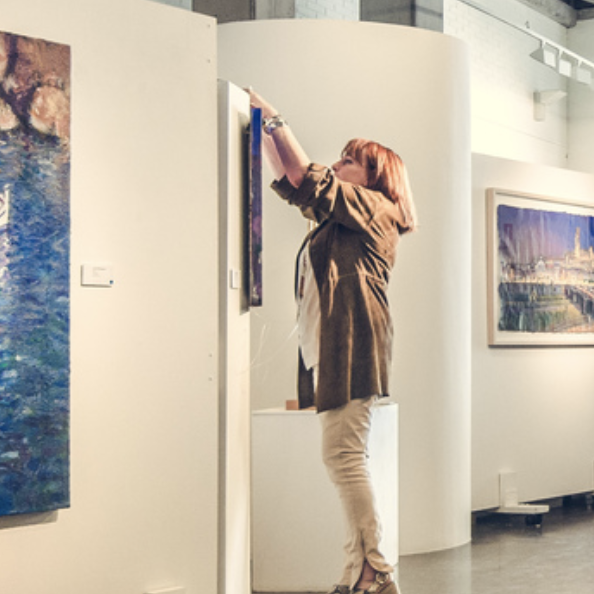 We advise you to  choose the best place for your artwork at home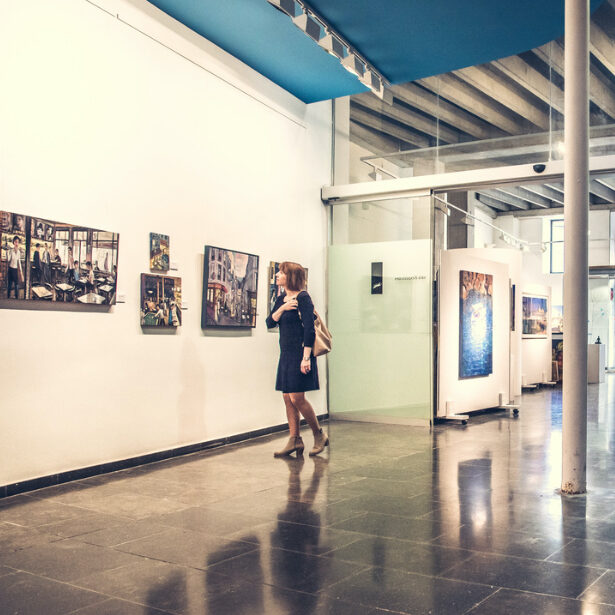 Will be informed in a preferential way of all the exhibitions and activities that we will organise.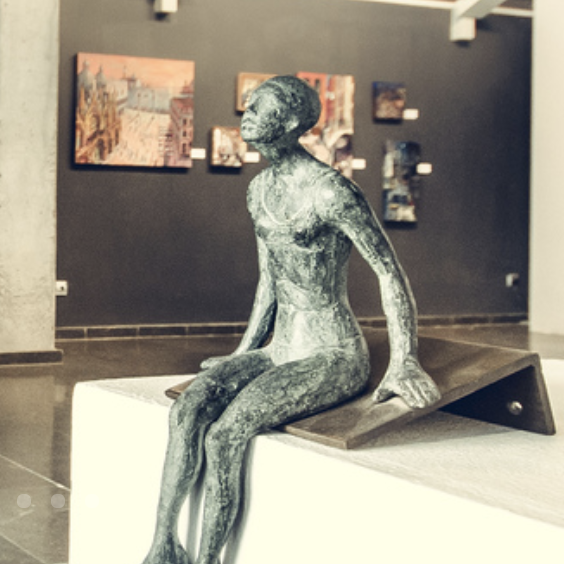 We carry out valuations and appraisals of artworks (free for members)
BECOME A MEMBER
OF THE ART CLUB
Contact us and we will make you a member of the ART CLUB